LEARNING CENTRE
Here is where we share knowledge, reveal truths and deepen connections
I have to tell you that my daughter and I have loved your courses. You have truly blessed our souls and made our hearts sing. Thank you so much for sharing your wisdom, passion and love with us all. We are very lucky to have you in our lives.
J.G, New York
Enhance Journeys
Discover pathways to living in your fullest potential.
Deepen your connection to Nature
Delve deep into ancient wisdom about plants, places and people and the connections between all.
Letting Go of Fear
Build resilience and learn ways to cope with whatever life throws at you, even when the end of life is in sight.
Make Archeus Skincare
Learn to make a wide range of Archeus natural skincare products.
Build a sustainable business
Build your entrepreneurial confidence and vision and create a business that works with Nature, not against her.
Time travel
Discover the power and resonance of great renaissance physicians and philosophers.
Courses & Guidance Packages becoming available soon
I'm just building out my courses on a new learning platform at the moment, and more offerings will be going live. If you want to be among the first to know when they are ready to book a place on - sign up to my mailing list below. Georgina x
Thank you for leading us into this beautiful learning/remembering. This course is so, so powerful.
Thank you for creating this for the world.

Jennifer
Thank you for sharing your knowledge and passion with us
Lee
I believe in the transformational power of nature,
and in transforming our relationship with the natural world.
Life, business, love, loss, earth, sky, everything is connected.
And when we see that, and work with that… great healing can occur.
Georgina Langdale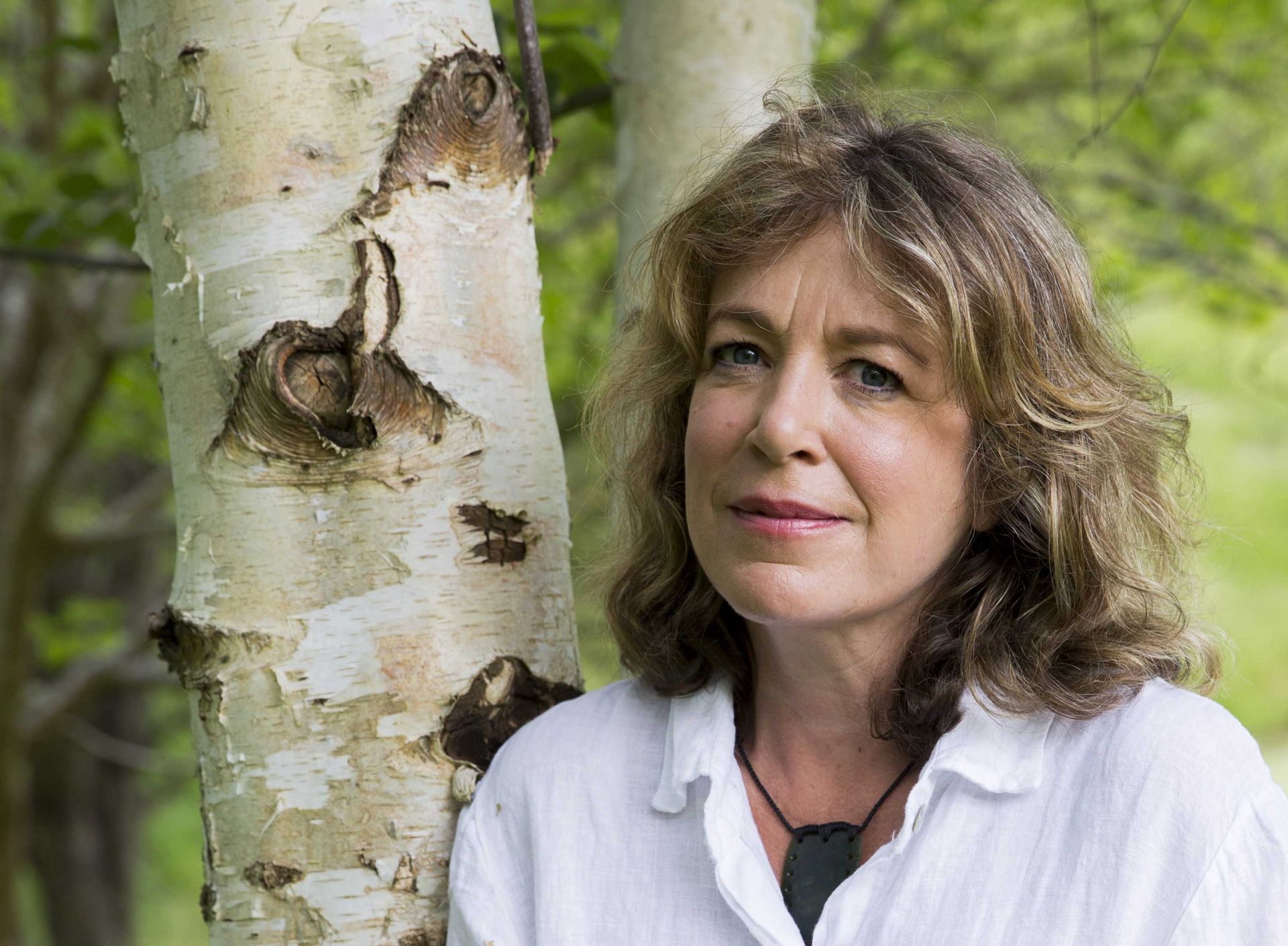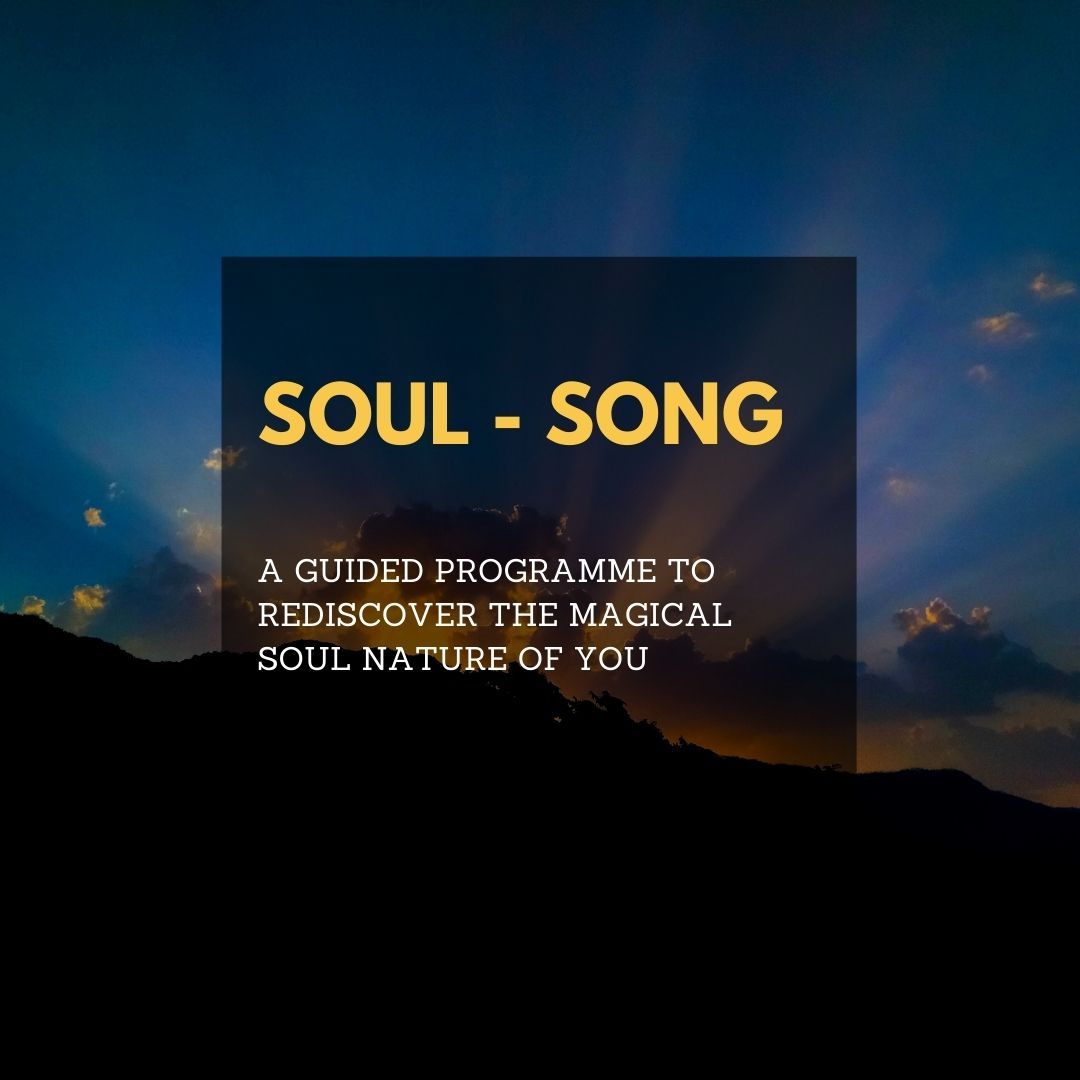 Soul-Song Individual Guidance to Rediscover Who You Are
If life has thrown you a curve ball; if things have been turned upside down; if somewhere along the way you've just got… stuck, then this Soul-Song offering may be just the medicine, just the care and support and inspiration you need.
We will draw on shamanism, the medicine wheel, plant allies, renaissance philosophy and medicine, plus contemporary coaching to help you move forward in life again.

Through sessions together and work I will give you to do alone, you will deepen your relationship with nature and cosmos, on a journey that heals and illuminates your life.

PLACES ARE STRICTLY LIMITED
Create a Sustainable Skincare Business
Over 12 information-packed weeks I will share with you a wealth of information to help you build an eco-conscious and inspiring natural skincare business
Learn about sustainable sourcing of ingredients
Conduct your own Ecosystems Services Review to measure your impacts on Nature
Discover what product claims you can (and cannot) make
Find out about GMP, Labelling requirements, ways to give back to Nature and much, much more.
Comprehensive learning materals
Join an online community

Make your own Natural Skincare
I'm sharing the formulas for many of the products I have developed for my natural skincare business Archeus over the years, so you can learn all about them, and how to make them!
Discover the reasons for developing each product
Learn about each botanic ingredient
Learn via fun videos and information packed PDFs
Connection with an online community
Learn from an award-winning formulator and herbalist!
Create products that are just a little bit magic!!!

Create your Book of Wishes
'Book of Wishes' is a mix of self-directed and one-on-one coaching and guidance to help you capture the things that really matter to you, so you can provide carers and loved ones with clarity about how you would like to be cared for at the end of life, and beyond.
Mix of self-directed and one-on-one coaching sessions
Opportunity to document your wishes for how you want to be cared for
Create a way of having a voice to the very end
Access an online community if you wish to
Help let go of anxiety and fear
RESET - Renaissance wisdom to help navigate the new normal
An intriguing introduction to renaissance concepts of our health and well-being seen in connection to our relationship with Nature and Cosmos. Invaluable for navigating our modern world.
Your course is perfect for where I am at. I have already completed a couple of product courses and so I am happy with preparing my formulations. It is more the business side of things that I struggle with. It's hard finding time to research a subject well etc so that you are doing + offering what aligns with your heart (and nature) when you struggle with time because you are doing everything in your business. Thank you for putting this course together. It is exactly what aligns with me .
Mel
Lesson series
Connecting to Nature at the End of Life
Why should the end of life mean that we can't be connected to things we have loved in life: a landscape, a favorite flower, a tree, a night sky? In this course I will show you how to bring nature into the room to create extraordinary connection and peace. I've used these techniques in hospices, care homes, dementia units, on a hospital ward. They are not obtrusive. They don't contraindicate with other medications. They are infinitely tender and caring and they support not just the person dying, but everyone in the room.
More ways we can work together
In addition to the courses and seminars here, I offer guidance and coaching opportunities that can help you navigate life and end of life with compassion, resilience, self-care and love. I also handcraft the Archeus range of natural products that you can purchase online. The idea of living in the truth of nature is at the heart of all I do and the ways I work to support you.
You can access these offerings here.
Testimonials
What my clients say
So interesting!!! A wealth of information!
Really enjoyable. I learned heaps and am inspired to learn more! Thank you heaps!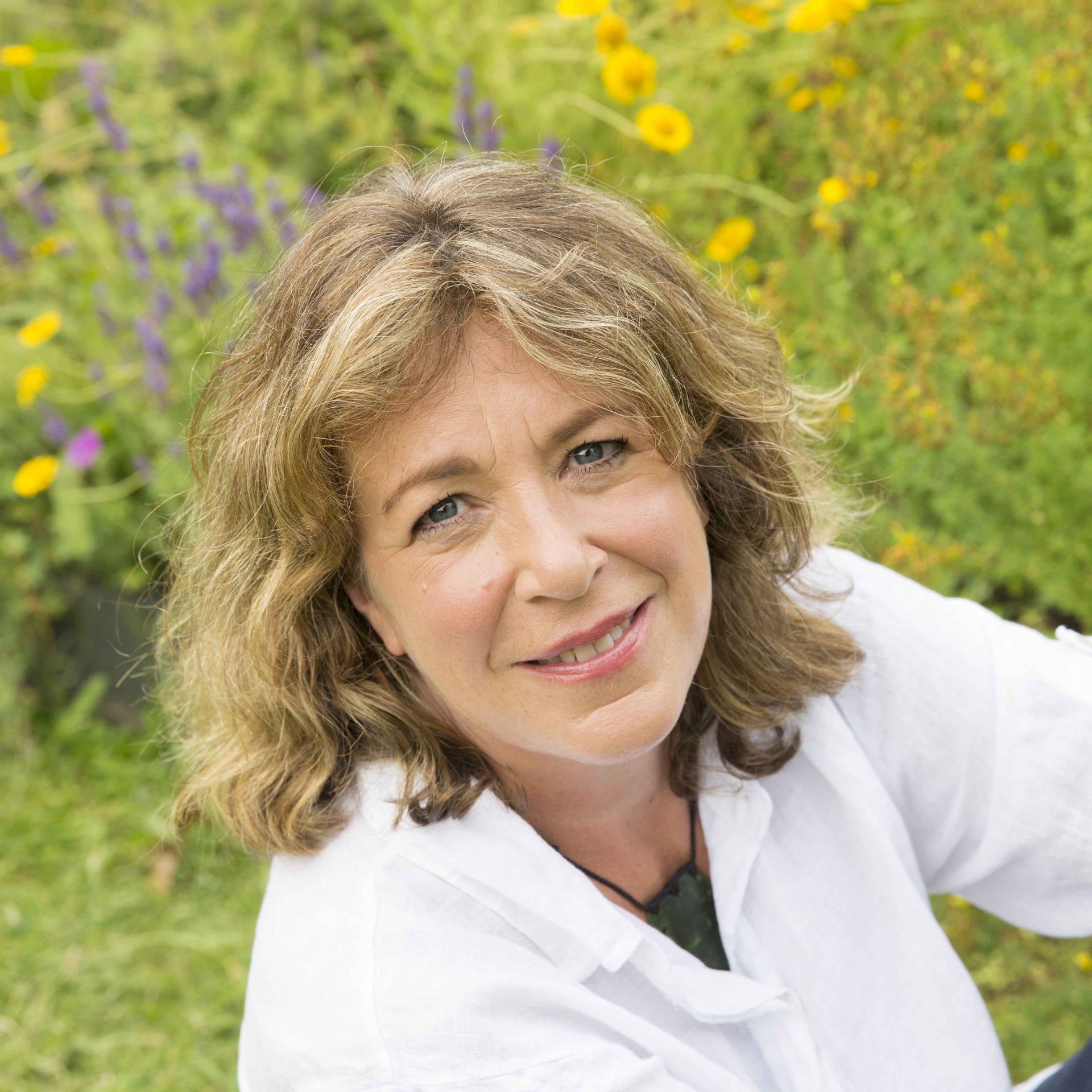 Let's connect.
Sign up to my newsletter
Created with